Whether you are a seasoned online shopper or this is your first time shopping online read below to learn the pro tips and tricks for shopping for cocktail dresses online. Shopping online means you don't have to take that trip to the mall saving you money and time. Not to mention you will not have to fight for a spot to park. Who doesn't love the thought of sitting on your couch, hair in a messy bun and shopping for an amazing cocktail dress all from the comfort of your own home.
Purchasing clothing online has become so popular with hundreds of stores literally at your fingertips and having your purchase delivered to your door all without ever even having to step foot outside your door.
Pro Tip: Ledyz Fashions is an online women's clothing store who is committed to surpassing our customer's expectations when shopping with us. In our product descriptions, you will find a complete description of the product plus we go a step further by including the fit, fabric, length, material, care. In our stylist's notes, you will find style inspiration and ways to accessorize each individual product giving you as much information as possible about each style.
1. Be honest About Your Size.
We don't know about you, but we have all said that we are a smaller size then we actually are to others. This is the time, to be honest with yourself about your size. Shopping online is the time to take out the measuring tape and be brutally honest about your measurements.
It may take a few painstaking minutes to sit and calculate your measurements, but in the end, you will be thanking us. Those few extra minutes that you take to get your measurements will help ensure that your purchase will be the perfect fit every time.
Cocktail dresses come in all styles and silhouettes and many are form-fitting and accentuate your curves. Which means by taking the time your measurements you'll get a more customized fit and love the fit of your new evening ensemble. The most important places to measure are your bust, waist, hips, and inseam.
Once you have those measurements be sure to find the size chart so that you can compare your measurements and see which size you need.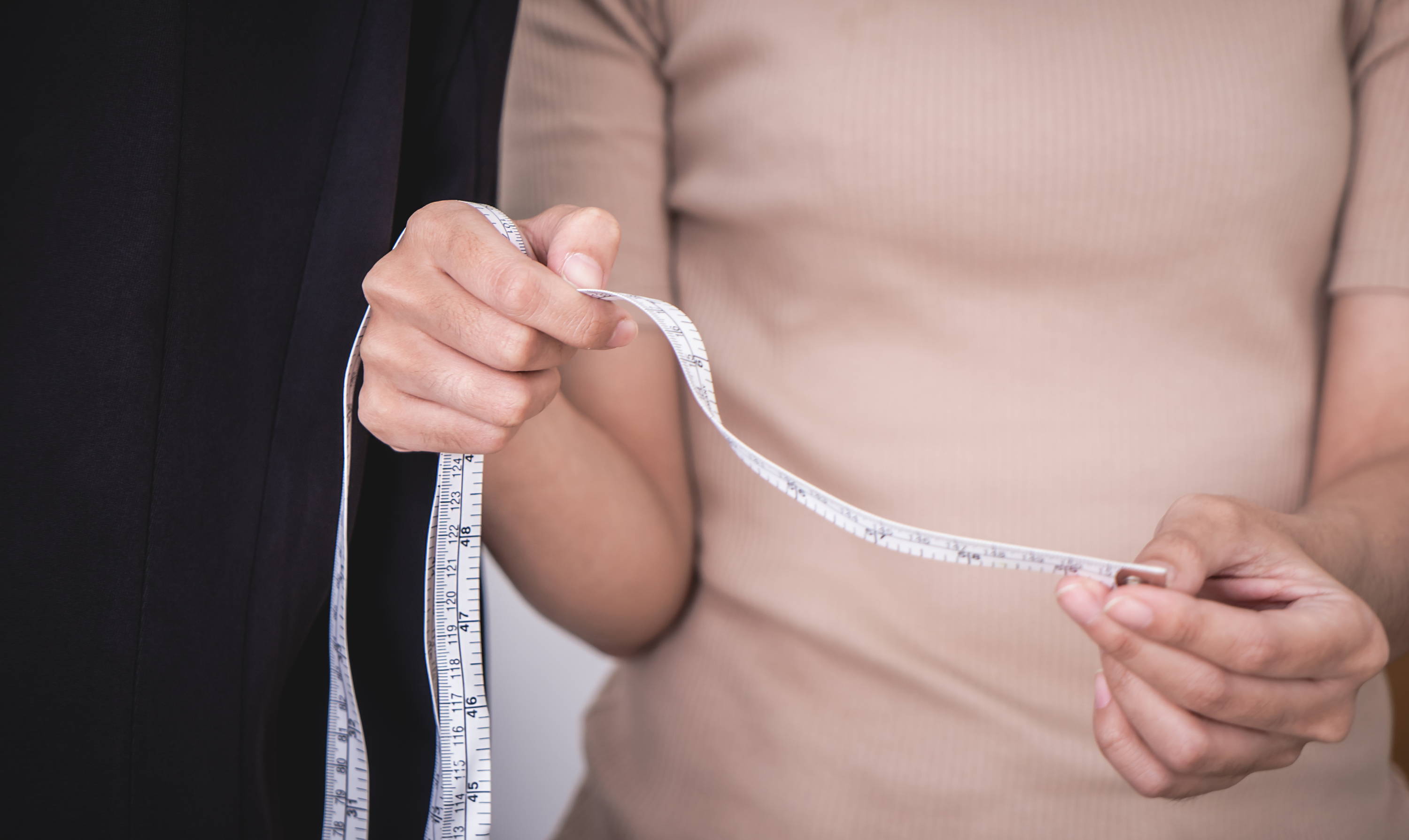 ---
2. Check The Online Transaction Details
Before you get too far in the transaction be sure to check all the information that you will find in the terms and conditions like shipping cost, expected delivery times, payment terms, return policy and refunds. Ledyz Fashions Boutique is very transparent about our shopping costs. We offer free US shipping on purchases with the exception of accessories. Unfortunately, some sites will only revel shipping costs once you get to the checkout screen. Be sure to carefully reviews all totals and costs before you enter your payment information.
Pro Tip: Sign up for online retailers newsletters to receive additional discounts. Not only will this give you valuable discounts and coupons you will also have first access to new arrivals and restocks.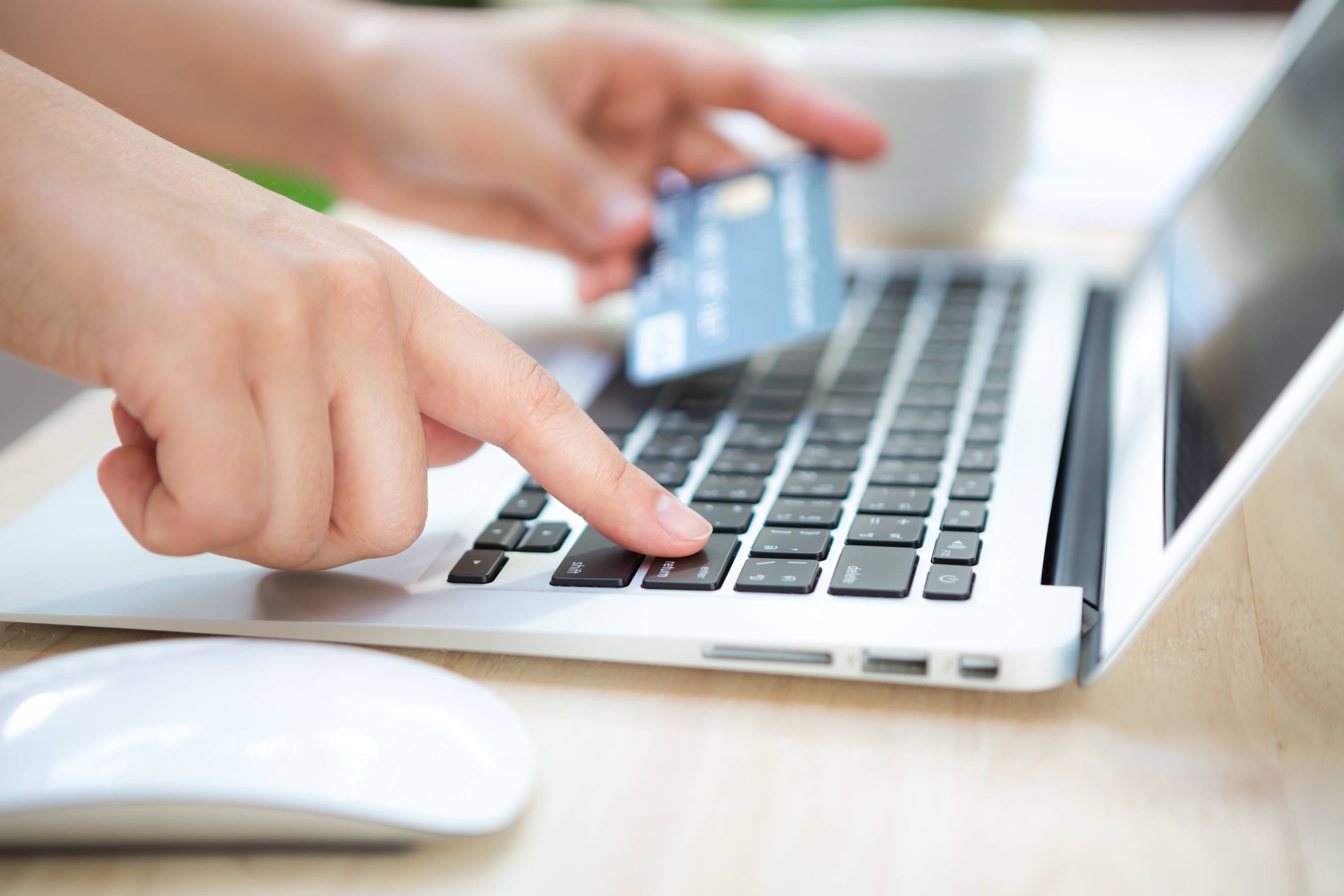 ---
3. Always Read The Customer Reviews
What do you do when you find out you are in between sizes and shopping for cocktail dresses online? Look to customer reviews on that item to see if it runs small, large or true to size. By reviewing customer reviews you will also find out from people of all shapes and sizes who have purchased and tried the products and how they fit and if they liked the style. Many times you will see it notated in the reviews if the sleeves run longer or shorter then expected, if the fabric has any stretch to it or if there is anything else relevant that the reviewer felt needed to be shared.
Pro Tip: At Ledyz Fashions, you will actually find a tab in our product description that says size and fit. The first measurement listed is the fit of that particular product. You will see that it is notated that the item runs small, large or true to size.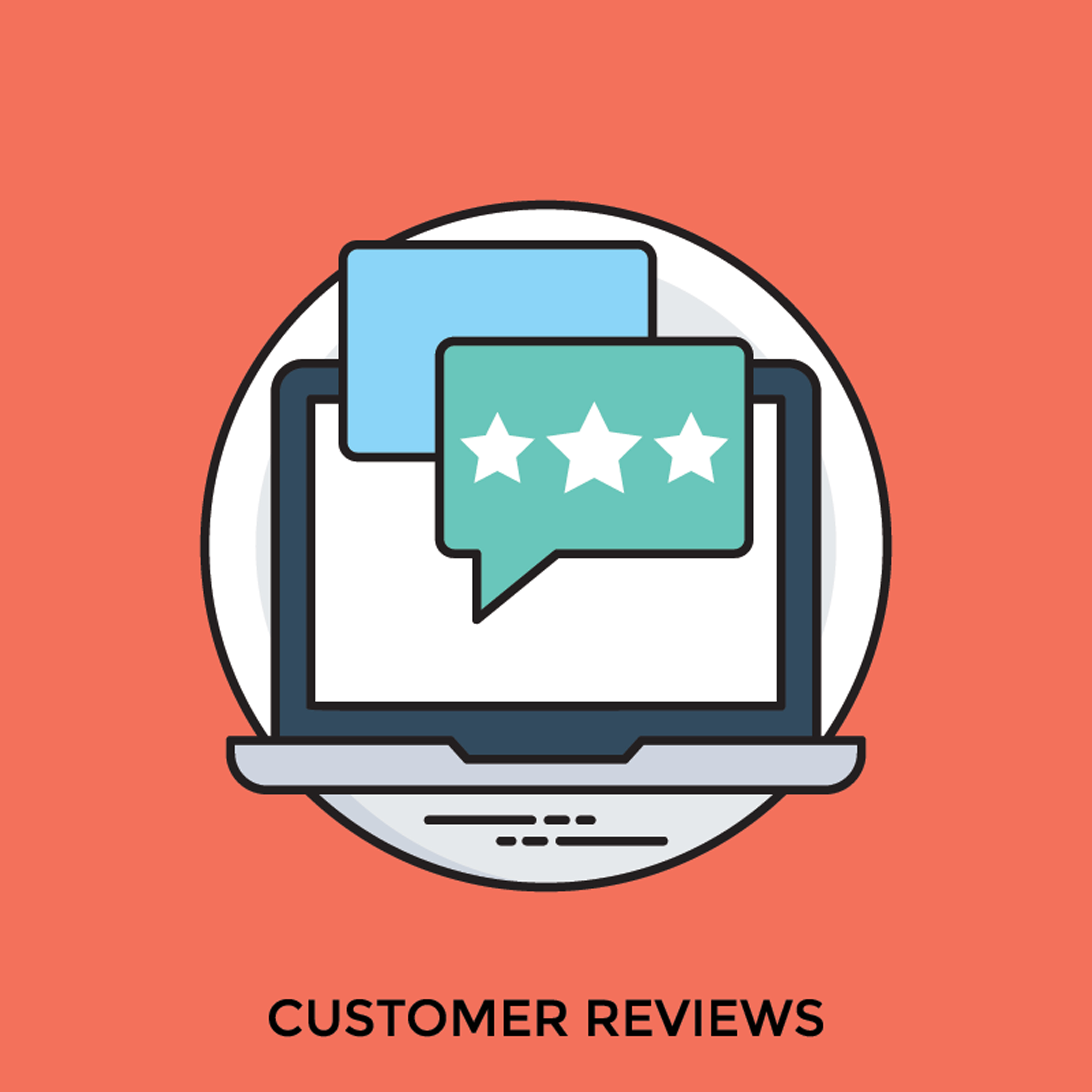 ---
4. Order More Than One Cocktail Dress
When you are unsure which size you need or you are in between sizes and you are just not sure which size will be the best fit, we recommend that you purchase the cocktail ensemble in multiples styles and return the one that does not fit. Another suggestion to try a new cocktail silhouette is to purchase one style that you know you love and also several styles that are outside of your comfort zone. That way you can return any items that you do not like or do not fit correctly.
Pro Tip: Before you make a purchase, especially if you will be purchasing the same item in multiple sizes be sure to review the exchange/return policy. You want to make sure before you make the purchase that you can live with the return policy especially when you are making the purchase knowing that you will be returning at least one of the items that you purchased.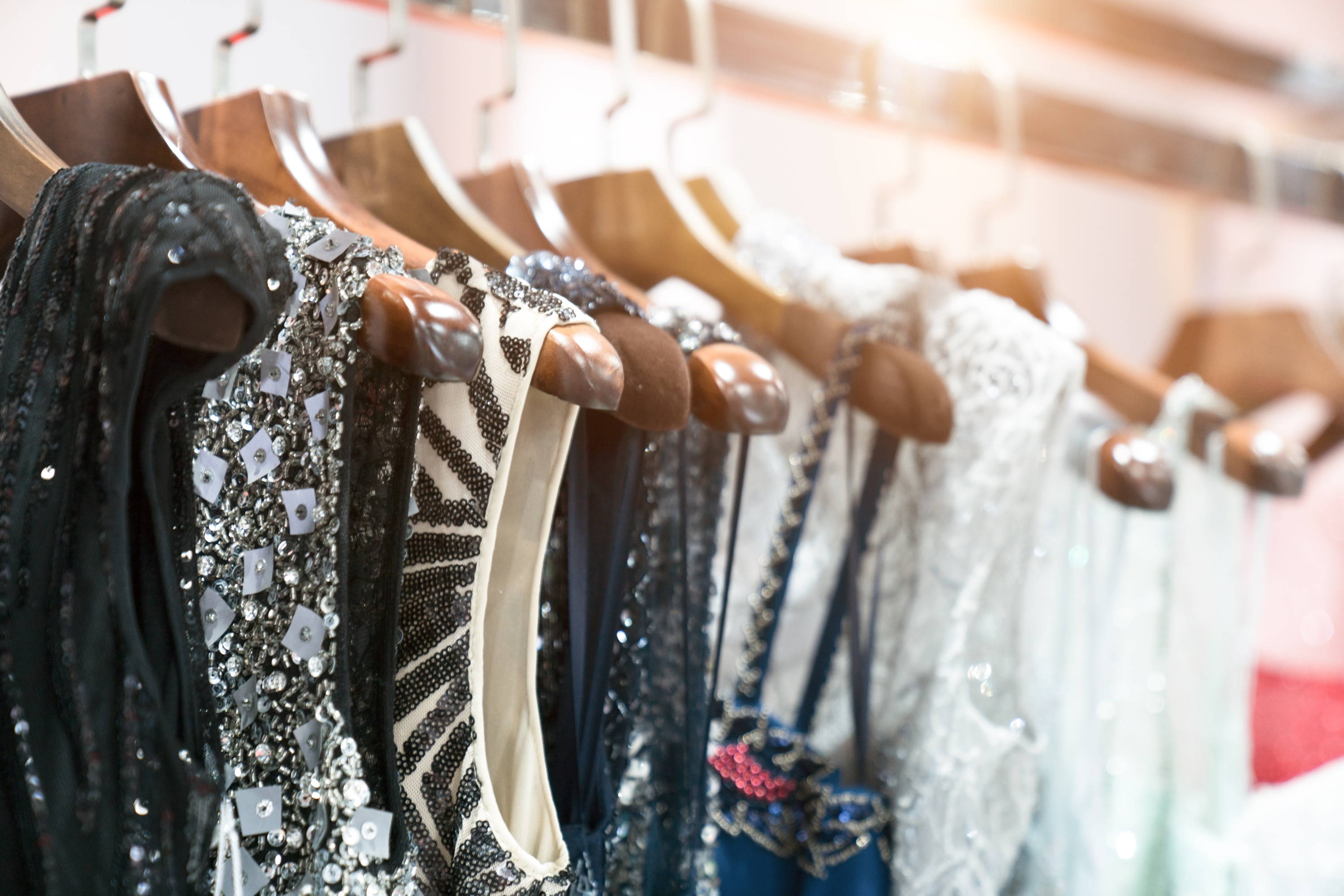 ---
5. Don't Be Afraid To Try A New Cocktail Silhouette
We all have a dress silhouette that we love thus that is one of the few styles that we have in our closet. By all means, if that is the cocktail silhouette that looks amazing on you then, shop that dress shape. If you don't know what style of dress you want to purchase start with cocktail styles that mirror the shape of your own body. A dress that follows your natural shape is more likely to fit and require a lot fewer adjustments.
Pro Tip: At Ledyz Fashions, our stylists encourage you to not be afraid to try a new silhouette. When you are out on the town for the night who doesn't want to have everyone sneaking peeks at you and asking where you got your dress. If you are unsure of which other styles of dresses look good with your body shape then use the guide to help you discover other styles options and cocktail silhouette inspiration.
---
6. Read The Size & Fit Notes
The fit notes of each product are extremely important and are sure to always read them thoroughly to ensure that you have all the information possible about the style of cocktail dress that you are looking at. The notes can be particularly helpful when trying to figure out the waist, hemline, and neckline of the garment.
Pro Tip: Shop women's online clothing stores that give you more than just a description of the garment. The more information that an online store provides the more information that you have in order to make an informed decision. At Ledyz Fashions, customer service and the experience that customers have when shopping with us is of the utmost importance. You will find the basic information for each garment plus we also include information for each of our styles like the fabric makeup, which undergarments to wear, how to care for the garment and the type of fit that each individual garment has.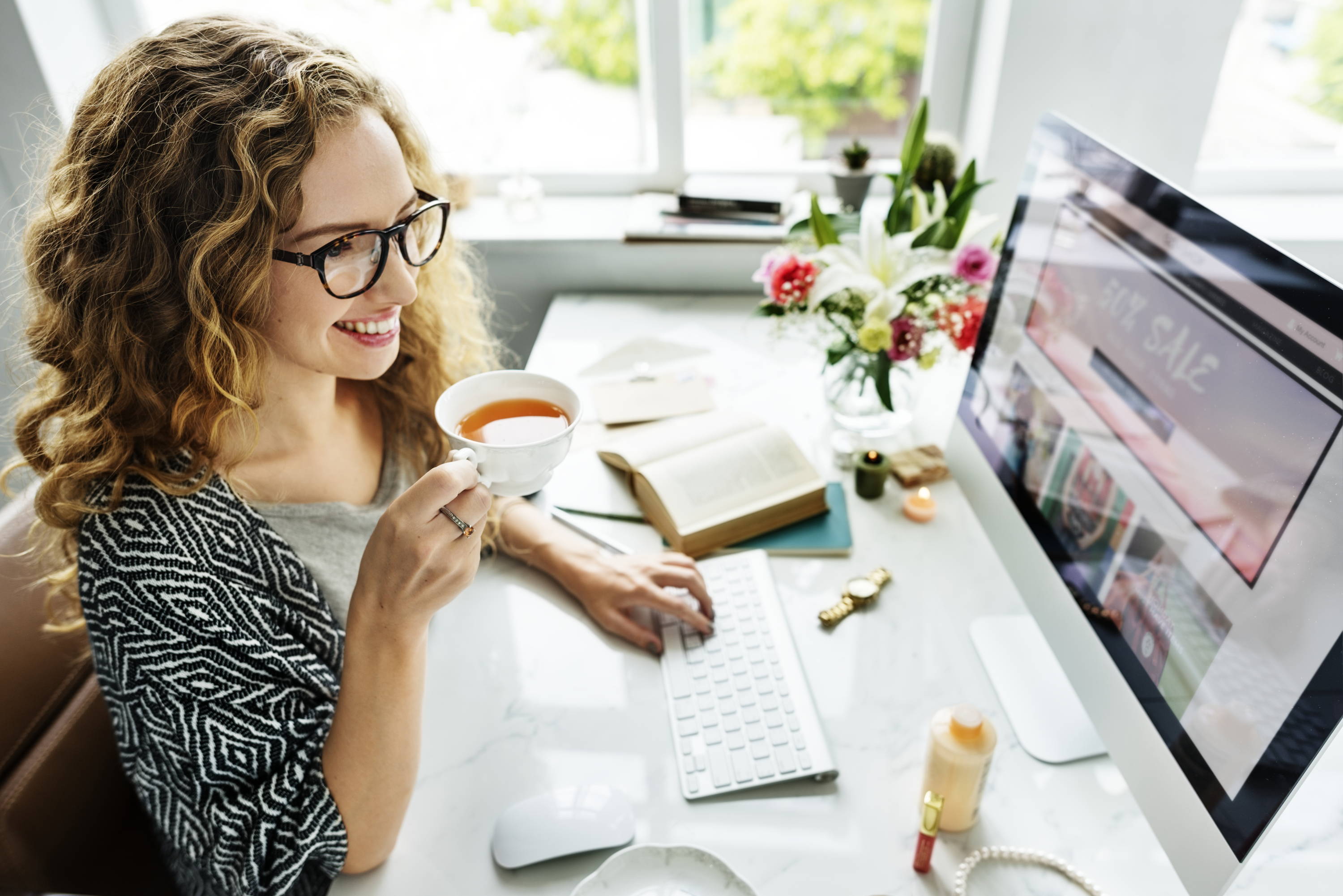 ---
7. Don't Wait To Go Shopping
Of all the tips and tricks that we have found this tip not only be the hardest to follow but absolutely the most important. Whether you are looking for the perfect black pumps or a pink chiffon cocktail dress for a wedding you are attending next weekend, if you wait until the last moment to find something specific, chances are you are not going to find it. The key is to shop often but, don't buy in bulk. So when you stumble across those perfect strappy heels or statement jewelry that go with literally everything in your closet, you purchase it. After a while, by shopping like this you will have a balanced wardrobe that will have you trendy and stylish day or night!
---
7 Tips That Will Make You A Better Shopper
Shopping, there are times we love it and there are times that we hate it. We have all been around the retail block more than once and whether you consider it fun or not the seven tips that we have shared with you are guaranteed to make your experience more enjoyable.
Shopping online for women's clothing is only growing in popularity and it should not surprise any of us that are will only be fewer and fewer brick and mortar stores in the future. Now is the time to discover your favorite online women's clothing stores and Ledyz Fashions is leading the way with a new concept in the way that we bring all the information possible to our customers about each garment and accessory that we sell.
One of the reasons that we love shopping for cocktail dresses, party dresses and evening dresses online is that there are so many styles available at your fingertips, at amazing prices and delivered to your doorstep all without you ever having to leave your house.
Final Pro Tip: be flexible when it comes to the color of the garment that you have purchased. There might be a slight variation of the color from how it looks on the screen to when you actually have it in your hand. There also can be a slight difference in the color of the garments from batch to batch. With that being said if you order a cocktail ensemble in blush pink then it should not arrive being neon pink.
We are obsessed with shopping online for so many reasons and we are sharing some of our favorite tips & tricks so you can ensure that you will also have a fun experience shopping online for trendy and stylish women's clothing at Ledyz.